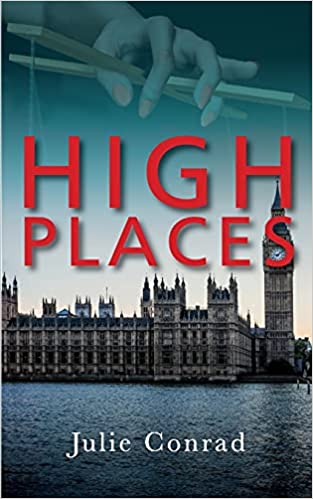 High Places : Julie Conrad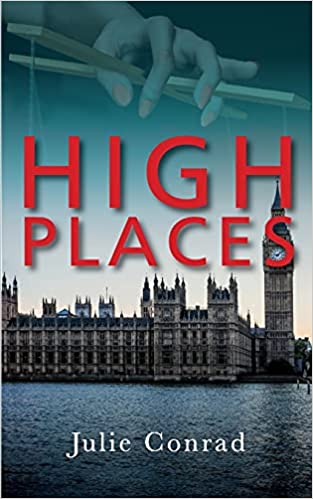 High Places is a psychological thriller set in 1990. A love affair blossoms between a married Conservative Member of Parliament Sir Rufus Holroyd and a young secretary, Magda Rainford. Three years later, the lies and deceit take their toll on Sir Rufus and he endeavours to end the relationship, against Magda's wishes. He is tiring of his younger lover. Magda has invested three years of her life in the relationship and has aspirations to become the next Lady Holroyd.
Neither could have imagined that their affair would lead to terror, murder and imprisonment for life.
Their descent into the abyss is being orchestrated by an elusive person, someone who has played the long game to exact revenge, someone with a lot to gain.
Who is pulling the strings?
Book Links
Facebook
On Amazon UK
On Amazon
More Great Reads: