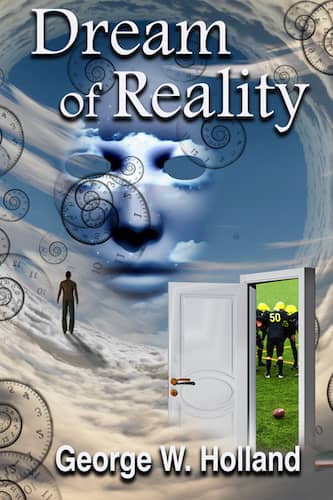 Dream of Reality : George W. Holland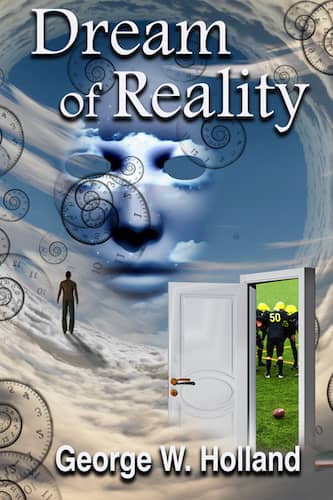 It's September of 1960 and the start of your senior year in high school. Your name is Carlton Fickland, and you've just been startled awake by a gruesome nightmare.
In the dream, you see a horrific accident that ends the lives of two perfectly beautiful young people and puts a third into a catatonic state. It is the third victim's screaming that catapults you from slumber.
Like all other dreams, the memory of this one starts to fade quickly. Although its details soon dissolve, its impact on your life does not. You experience other dreams that are somehow tied to the first one but are only of an old, white-haired man.
Those dreams occur whenever you are at crossroads where the direction to proceed isn't clear. The directions suggested in the dreams form your reality and lead to a future that others can only fantasize about.
Then everything begins to unravel until you reach an end that no one could ever have seen coming.
Book Links
Website
Buy the book
More Great Reads: