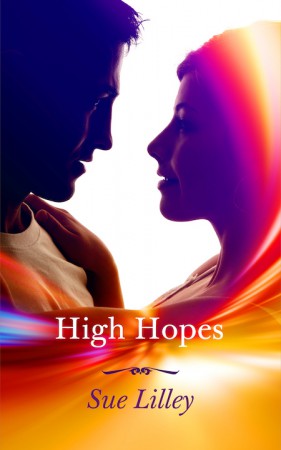 Grace, Sam and Dixie have known each other forever. Sam and Dixie got married, had a son and they all lived happily ever after. Or did they?
Grace has a secret. Twenty years ago, she got pregnant after a drunken one-night mistake with Sam. By then, Sam and Dixie were back together and Grace was a penniless student with no family to support her. There was no way she could bring up her baby alone. Convincing herself it was best for everyone, she gave up her baby girl for adoption and kept her heartbreak to herself.
Her love-life has been a disaster. She married in haste and ended up divorced. Now, approaching forty with a sense of failure and dread, Grace receives a letter out of the blue. Her daughter has traced her. She's searching for answers and Grace longs to meet her.
But if Grace confesses to a secret baby now, she'll put Sam's family in jeopardy. How could their lifelong friendship survive such a betrayal? Yet does Grace have a choice?
Another Summer and Whispered Wishes by Sue Lilley are also on Whizbuzz Books.
Book Links
Website
Twitter
Goodreads
Amazon Author Page
On Amazon UK
On Amazon
More Great Reads: