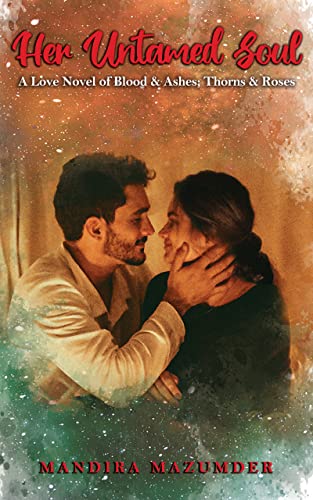 Her Untamed Soul : Mandira Mazumder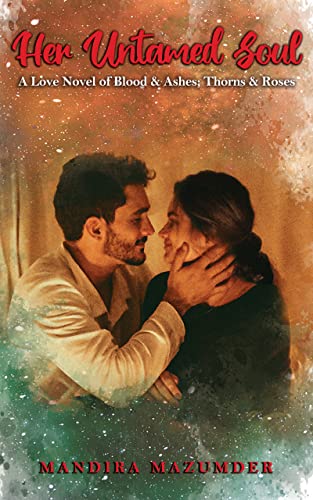 Her Untamed Soul is the story of Latha's search for love and freedom from fear. Her romance begins with Kiyash, her college mate, who offers his unconditional friendship to her. Latha breaks free of the taboos imposed on her since childhood when she discovers Kiyash's deeper feelings for her. Their college romance begins as an adventure and ends up in soul connection.
Their affair gets intense when Latha's secret family agent spies on them. The enemies of love start the game plan of controlling Latha, who, they think, has broken the "Love Rule" that binds her to her class-conscious society. They try to clip her wings by stopping her education because the young lady has crossed her boundary by trying to choose her love life.
The persecuted girl is caged and intimidated of dire consequences. But Latha dares the impossible. She fights her fears and hatches a high-risk counterplan.
Will Latha be able to save her soul from her dangerous family? How will she execute her goal, although all escape routes are blocked? Will she submit to the will of her criminal father or be successful in her mission to challenge his power over the family?
A story of intense love and hate, fear and defiance, passion and revenge that grips your imagination.
"An Intimate writer, who is not afraid, to tell the truth, " Suhrita, ScreenPlay Writer.
Book Links
Website
Facebook
Instagram
Linkedin
Amazon Author Page
On Amazon India
On Amazon
More Great Reads: