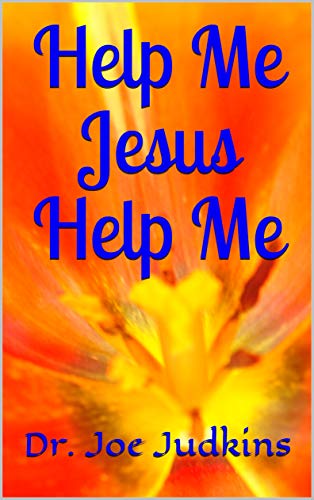 Help Me Jesus Help Me : Dr. Joe Judkins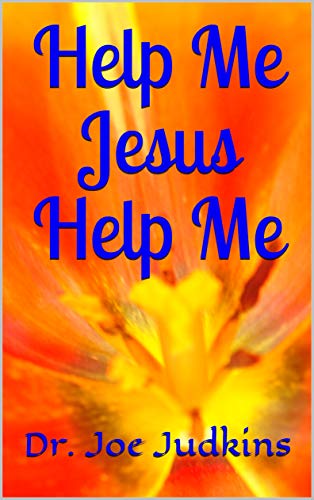 The many years of my life have shown me that I cannot live the Christian life as the Disciples or the Apostle Paul. Being a Christian is a lofty position at which I fail.
There are so many different clique definitions or delineations of Christian, and calling yourself a Christian will not save you. But, I can live my life as a faith believer because I am changed to pursue, grasp and proclaim Jesus.
The word, Christian, appears three (3) times in Scripture Acts 11:26 and 26:28, 1 Peter 4:16, while "faith" appears 246 times, and "believe" with its derivative words appear 323 times. For me, it's all about faith believing in Christ Jesus, and Him crucified for my sins and resurrected the third day to give me life everlasting in my challenging steadfast faith to the Holy Bible Scriptures.
This book contains 50 articles about spending and saving money, relationships, current events, husband and wife issues, issues with children, forgiveness, which people are saved, before Adam and Eve, heart examination, hurt, health, death, cremation, etc., and much more. It will show where the Bible says not to get an abortion. It covers 313 life issues that we all deal with constantly.
I wish someone had put this book in my hands when I was a young man because my life would have been much more pleasant, enjoyable, and meaningful. But, it's never too late to adjust our lives for a better purpose. All of us are looking for blessings, and God has blessings to give away. Tell yourself – I have joy joy joy knowing that I will be going to heaven to be with the Lord. Hallelujah Hallelujah Hallelujah. I'm praising His holy name.
Book Links
Facebook
Amazon Author Page
On Amazon
More Great Reads: