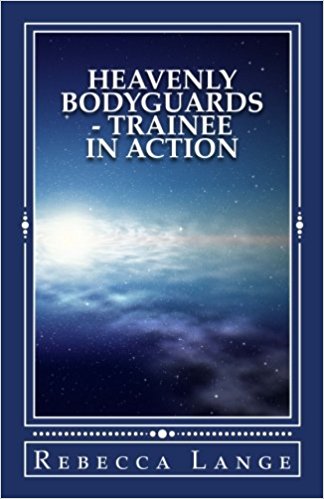 Heavenly Bodyguards – Trainee in Action : Rebecca Lange
Heavenly Bodyguards – Trainee in Action
When Joelle realizes that she is indeed dead and not dreaming, she learns that being dead doesn't mean she can just lean back and do nothing – it means she gets to go back to earth to be trained as a guardian angel…
A Guardian Angel! Now that was something Joelle had not expected. Still trying to grasp the reality of her death, this was definitely something that caught her off guard.
But sure enough, together with her trainer Josh, she receives her first assignment as a guardian angel: Hannah, a twelve year old girl, who had lost her parents in a car crash, and refuses to stay in an orphanage. It was now their job to protect Hannah from harm and find a suitable person to adopt her within a certain amount of time. Was this even possible?
Determined to succeed and to defeat the evil angels that keep putting obstacles in her way, Joelle learns to listen to her feelings and how to use her powers properly. It will be well worth the work if Joelle can put all the pieces together to find a home for Hannah, before the training year is over.
More Great Reads: