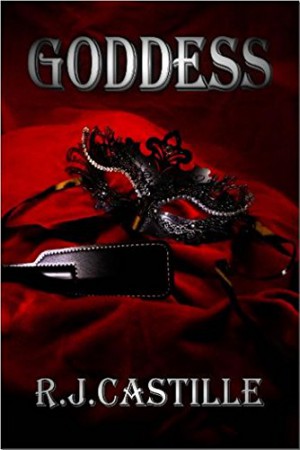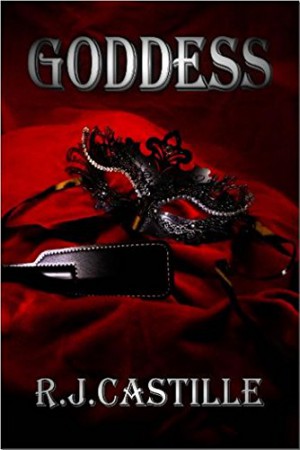 Leila King thought she had control over her world as her alter-persona, Goddess. Since her reality is such a mess: her anxiety nearly controlled her; her Mother constantly meddling in her personal affairs; the typical hellish life in the big city; and of course, having to deal with her arrogant boss, Gordon Roth, Esq. Leila uses Goddess as a means to escape, and to be in complete control.
Goddess rules her world with a stern hand. A formidable Dominatrix, sought after by many, revered by her subjects, her need to hold the power is ultimately fulfilled. Although she could have her choice of submissives, her affections are dedicated to her Pet, Matthew. He is attentive and kind and, of course, the display of perfect servitude.
Leila was introduced into the world of BDSM by her mentor and teacher, Master Jason Slater. Originally intrigued by the potential he saw in her, Master Jason implored her to explore their world with him and decide later if she wanted to partake in its dark delights. Leila soon found herself involved in a group of people many view as deviant or flawed in some way but, as she discovered, were actually like everyone else.
Her two worlds collide one night at the Red Velvet Room, a BDSM club concocted by Master Jason. At the grand opening, she was delighted until she saw Gordon Roth standing in her secret realm. When he approached her later to ask for her attentions, Goddess is faced with the choice to carry out his request and dominate him as her slave, or deny him. She soon decides to fulfill his desire and see how long she can exact her revenge on him for his years of asinine behavior.
Goddess must juggle Matthew and Gordon as she is not willing to give up either, but eventually finds her heart pulling toward the unthinkable.
Leila (AKA Goddess) encounters a number of obstacles along her journey but somehow she manages to make it through with a new focus of her world.…
Book Links
Facebook
Goodreads
Amazon Author Page
On Amazon
More Great Reads: