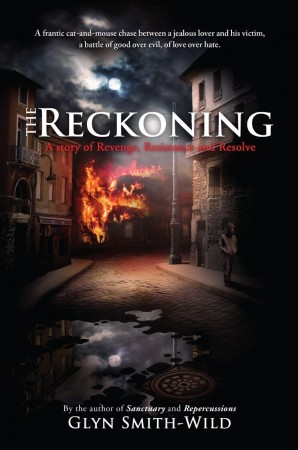 The Reckoning : Glyn Smith-Wild
The Reckoning
The Reckoning starts as Mary recovers from a near-fatal knife attack. Ben is convinced that Donald, her ex-lover, is responsible but persuading the authorities is proving impossible – he has no tangible evidence to support his theory.
With the help of the English police, Interpol and a sexy undercover police officer in Paris, he continues his reconnaissance and pursuit of Donald, back and forth across the English Channel. One by one, the players are brought in and broken down, but not before they leave a trail of disaster.
Underpinning the suspense are tales of romance for Ben and Mary, Katie and Georgina.
The interactions of the characters and the storyline result in an exciting, unpredictable, and surprising finale.
Book Links
Website
Facebook
t
Amazon Author Page
Amazon UK
On Amazon
More Great Reads: