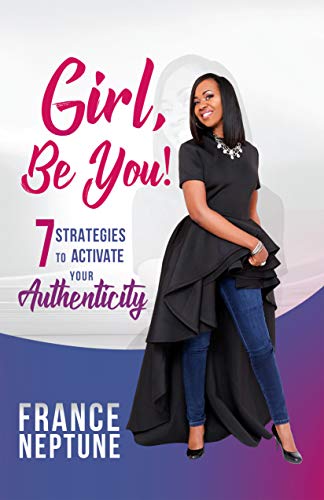 Girl, Be You! : France Neptune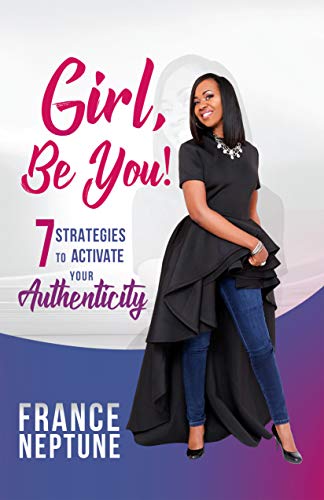 7 Strategies to Activate Your Authenticity
In her flagship book, Girl, Be You! 7 Strategies to Activate Your Authenticity, France Neptune, founder of the Edify Your Sister® Movement, challenges, encourages, and equips you to:
Define your unique, authentic self
Push beyond the pain of past hurts to experience true healing
Courageously pursue your passion and purpose
Confidently walk in who God created you to be
And more!
Ladies, it's time to stop living in someone else's shadow. Be you! Activate your authenticity and chart a new path that looks forward and not backward. The best is yet to come.
Lost You Found Me by France Neptune is also on Whizbuzz Books.
Book Links
Website
Facebook
Instagram
Amazon Author Page
On Amazon
More Great Reads: