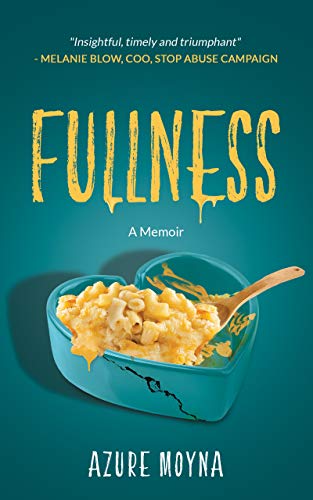 Fullness, A Memoir : Azure Moyna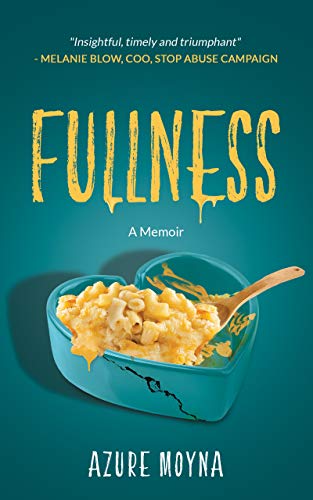 Having recently gotten married, landed her first corporate management job and purchased her first home, 28 year old Azure thought she had finally overcome her past.
But nearly choking to death on her own vomit after yet another secretive binge forced her to seek professional help and confront the origins of her consuming and shame build behavior of compulsive eating and extreme dieting.
This raw, illuminating and tragically comic book is the story of child Azure struggling to survive her upbringing by a brilliant, sociopathic father who starved and belittled her as well as adult Azure attempting to save her marriage and her psyche while contending with her preoccupation with food, her body, a fat phobic society, and her insatiable hunger for love and acceptance.
Book Links
Website
Blog
Facebook
Twitter
Pinterest
Amazon Author Page
On Amazon
More Great Reads: