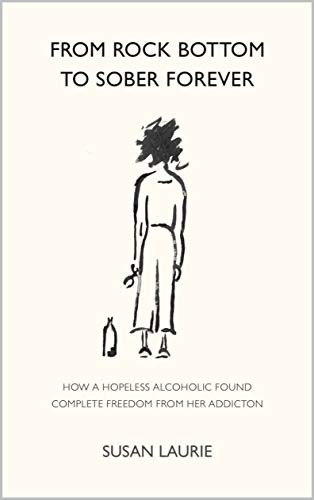 From Rock Bottom to Sober Forever : Susan Laurie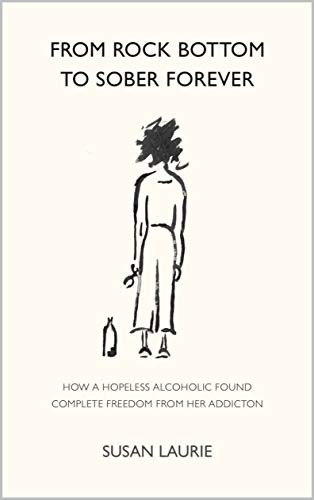 Susan Laurie was a hopeless alcoholic. She had resigned herself to an early death as she simply could not stop drinking, despite multiple attempts at Alcoholics Anonymous, hypnotherapy, counselling sessions, and stints in rehab.
Something that had started so innocently was now killing her, and it had already stripped her of every ounce of dignity and self-respect and the respect of everyone around her. Frightened and alone, she had one final desperate search for something- or someone- that could help her.
This is her story of conquering alcoholism forever, and it is essential reading for anyone concerned about their drinking or the drinking of someone they care about.
Book Links
Website
Facebook
On Amazon UK
On Amazon
More Great Reads: