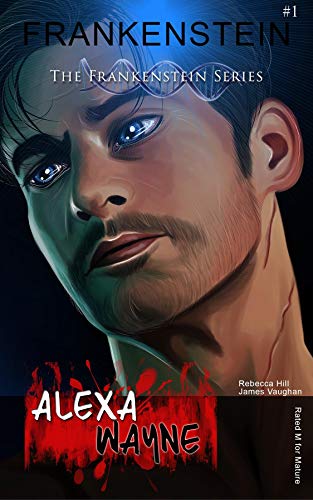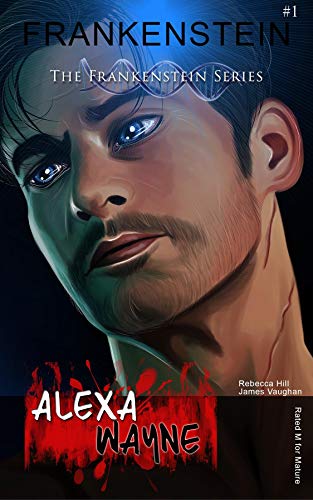 Only one woman can save all time and space.
Let's go to the 26th Century!
In the year 2510, a 21st Century woman named Frankie becomes the biggest assist on the starship LSS Slicer. In her DNA is the secret to the Greys' most powerful technology to restore time.
Ultimately, she is the target of the most Dangerous evil force out there.
Her Mission: Stay alive and fight.
Book Links
Goodreads
Wild Dreams Publishing
Amazon Author Page
On Amazon
More Great Reads: