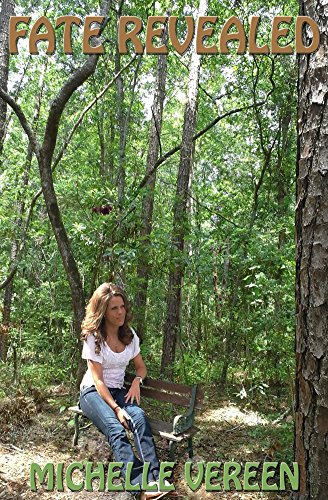 Fate Revealed : Michelle Vereen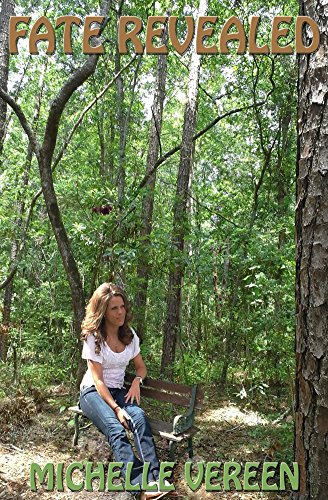 On a warm August night, Kendal left her life in the big city to return to her hometown. Fear and sorrow remain deep in her soul, but coming home to heal is what Kendal knew she had to do.
Her new life seems to bring her the peace she has been searching for, but still, fear lives within her. When mysterious gifts begin appearing and suspicious events begin to unfold, Kendal struggles to trust all she comes in contact with, but also begins to find her strength.
As she continues on her journey to find the answers she's looking for, fate reveals itself and Kendal learns how to accept the fate she has been given.
Fate Revealed is a story with twists and turns and includes a big surprise toward the end.
Fate Revealed has a page count of 322 pages and is being sold on Amazon in book form and on Amazon Kindle.
Book Links
Email the Author
Amazon Author Page
On Amazon
More Great Reads: