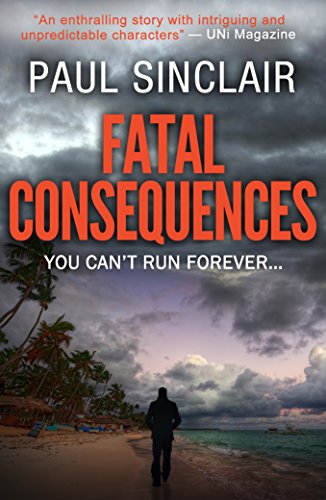 Fatal Consequences : Paul Sinclair
Fatal Consequences
***An Amazon Bestseller***
After becoming wrongly implicated in fraud, murder, and hunted by the Mafia, Miami banker PJ abandons his family and flees the country.
Three years later, in London, writer Grant Perkins meets American film producer Dean Peters. But things don't add up, and when Dean suddenly absconds to the South of France, Grant uncovers the full extent of his chequered past.
Who is Dean Peters, and why are both the FBI and Mafia so desperate to track him down?
Book Links
Twitter (Publisher)
Facebook (Publisher)
Amazon Author Page
On Amazon UK
On Amazon
More Great Reads: