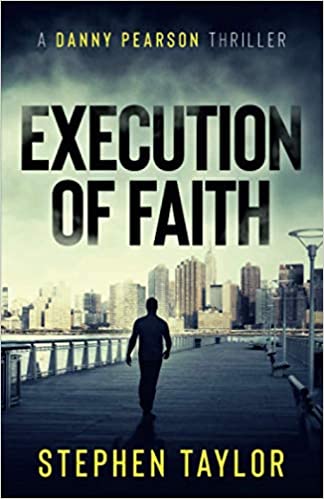 Execution of Faith : Stephen Taylor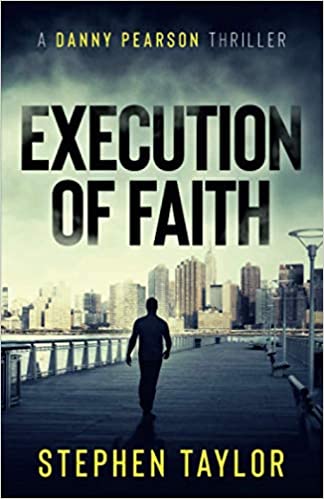 Money is power.
Money is everything.
Remove a country's money and you remove the country.
Introducing Danny Pearson in this supercharged action-packed thriller.
Religious extremist group The Faith is hatching a plan to bring about the end of the Western world. Driven by revenge and hatred, computer expert Marcus Tenby is close to completing a cyberattack on an unimaginable scale.
When ex-SAS soldier Danny Pearson returns home, an innocent request for help inadvertently drags him into a dangerous world of terrorism and hired killers. As the body count rises, Danny must use all his skills and former training to track down Tenby and stop the attack.
It's a race against time, a deadly journey that will take him from London to New York and beyond, to confront an enemy from his past and the enemy of our future.
Danny Pearson returns in summer 2019 in a new thriller. Vodka and Jellied Eels.
Book Links
Website
Facebook
Twitter
Amazon Author Page
On Amazon UK
On Amazon
More Great Reads: