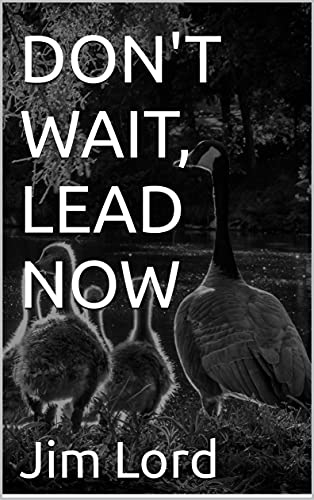 Don't Wait, Lead Now : Jim Lord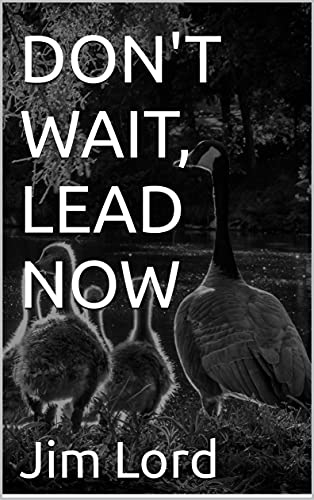 This book is my attempt to capture some of the most memorable, real-life leadership stories that I've heard, learned from others, read about, or personally experienced and benefited from in my own growth as a man, a son, a brother, a husband, a father, and a leader. My intention is to use these stories as a tool for others looking to manage and lead others.
Ever since I was a kid, I've used analogies, stories, and anecdotes as a way to help me get my messages across in a more fun and succinct manner. I've learned that people tend to relate to information differently, and by that, I mean more effectively when they have perspective; when the information being shared with them is something they can relate to.
As I grew up working countless blue-collar jobs between the ages of twelve and twenty-one, I began to learn how to use this technique as a means to build relationships, establish credibility, and create a personal brand for myself. When I entered the corporate world, I was pleased to find that these skills were easily transferable into the business world.
This book is filled with real-world experiences and lessons you can easily apply to your own situation to help you become a more effective leader, whether in business, family, or life in general.
Book Links
Website
Twitter
Book Goodies
Amazon Author Page
On Amazon
More Great Reads: