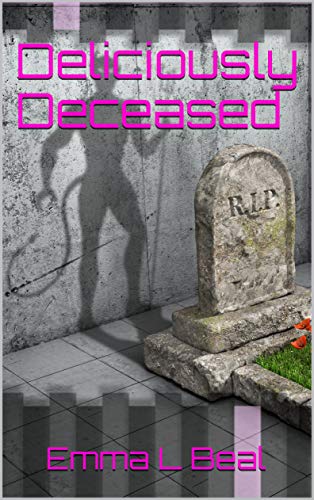 Deliciously Deceased : Emma L Beal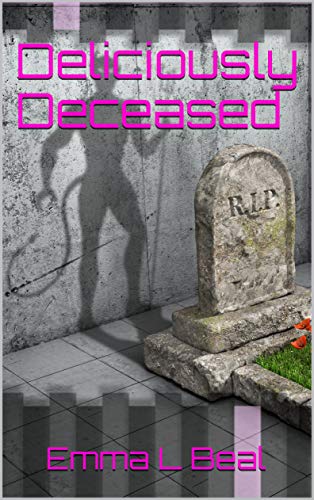 Tiffany Delamarre has it all. The good looks, the money, the designer clothes, but when this is all snatched from her in the most brutal of ways she is not impressed!
Finding herself dead and stuck in Heaven with a bossy angel that clearly despises her, a major ban on coffee and make up products and surrounded by plebs is just not Tiffany's idea of a good time.
Her situation soon becomes direr however when she is told that she has a murderer to find.
Will she be able to stop this crazed killer in time? Or will she become the reason that more people are killed?
The only thing that Tiffany Delamarre knows for certain: Heaven sucks!
Book Links
Website
Amazon Author Page
On Amazon UK
On Amazon
More Great Reads: