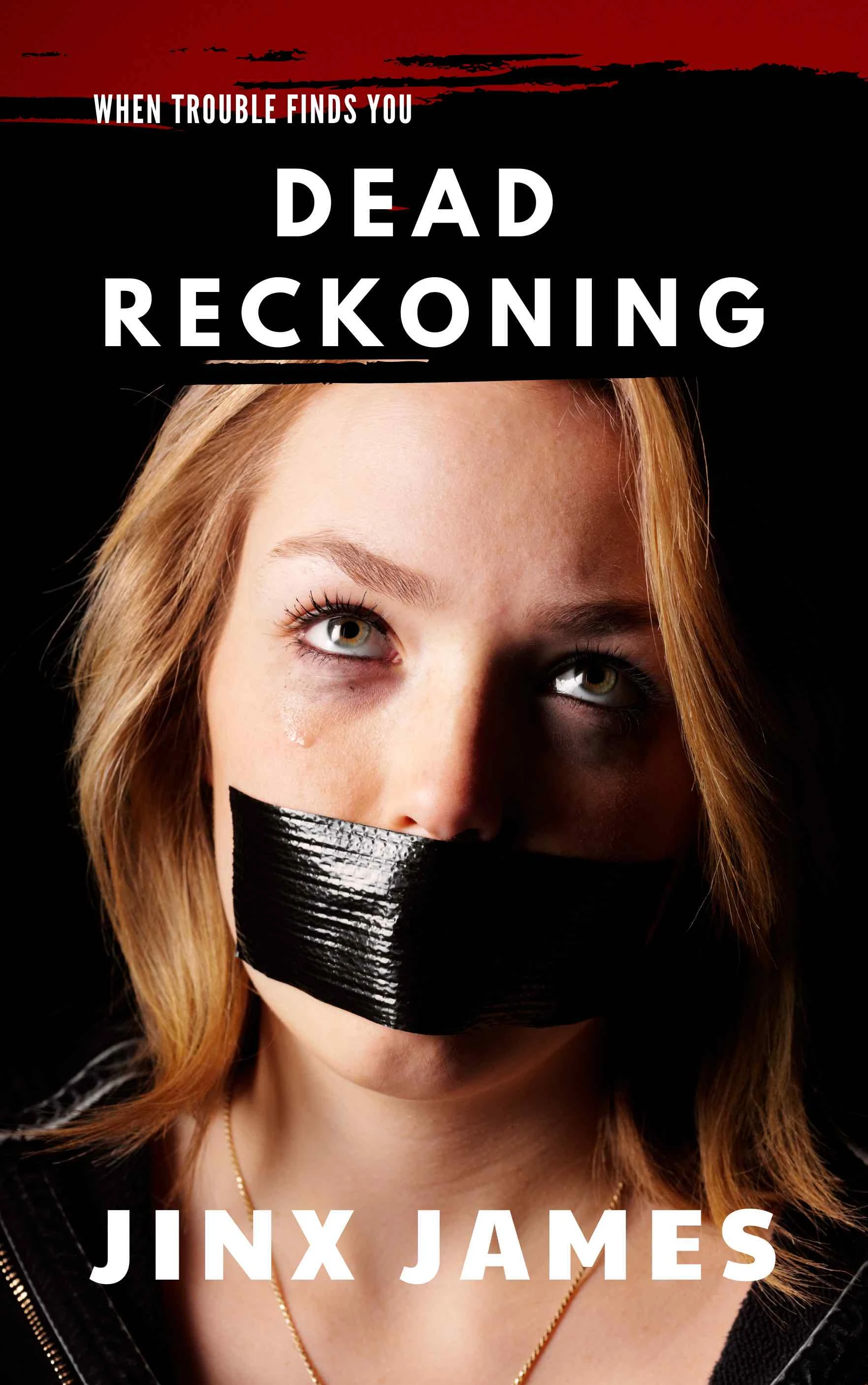 Dead Reckoning : Jinx James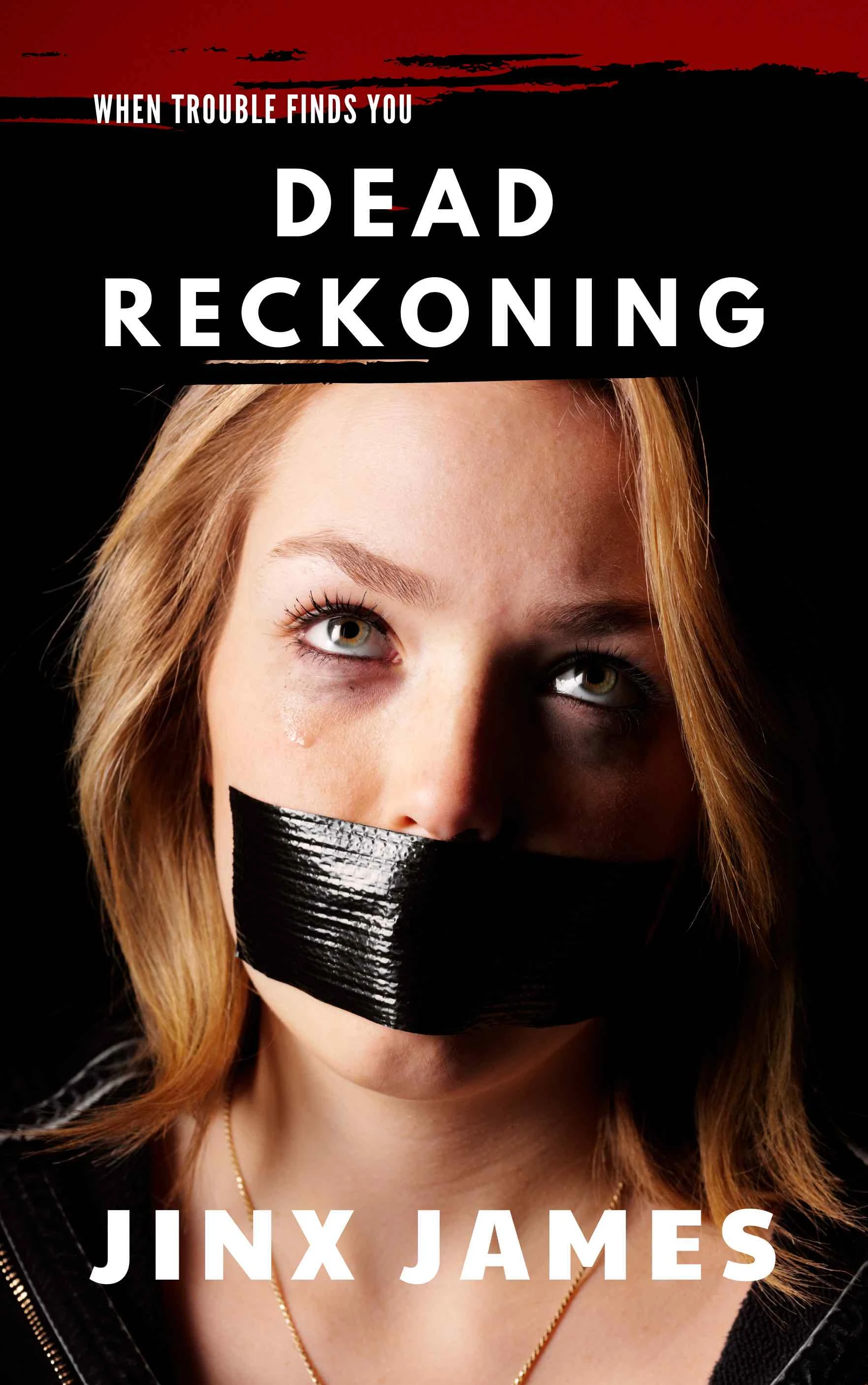 The phone call that threatens to destroy his world… four lives changed forever.
In this electrifying crime thriller involving a terrible moral dilemma and a shocking climax, who is really on the side of justice?
Gavin is proud to be a highly regarded law court judge, but in just one day his well-ordered life is demolished by a single phone call. A kidnapper is threatening to kill his daughter. He must act now. Can he save his daughter in time? Can a tragedy be prevented?
Book Links
On Amazon
More Great Reads: