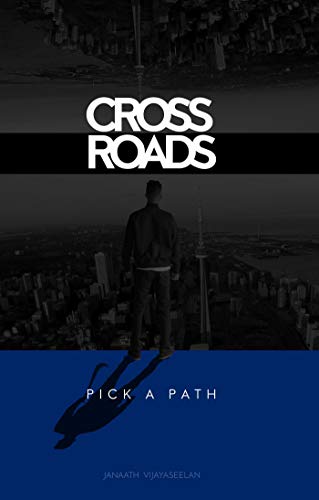 Cross Roads: Pick a Path : Janaath Vijayaseelan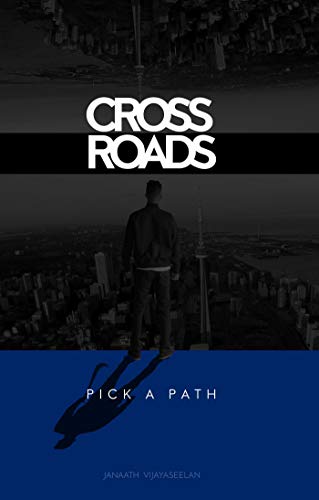 Arrun Durai an orphaned common man living his life as a software engineer from Toronto, Canada, had his life in order. He was orphaned but found a family, had the perfect job, and even the perfect girl, Hasini Ravichandran.
All was well up until Hasini suddenly parted ways in his journey, sending him into a spiral of lost control. We follow him on an adventure of growth in darkness.
How does a common man from Canada, end up being a part of a criminal organization in Chennai, India? What led him down this road? What happened to Hasini? Let's find out what exactly happened at his crossroads.
Book Links
Twitter
Instagram
Amazon Author Page
On Amazon
More Great Reads: