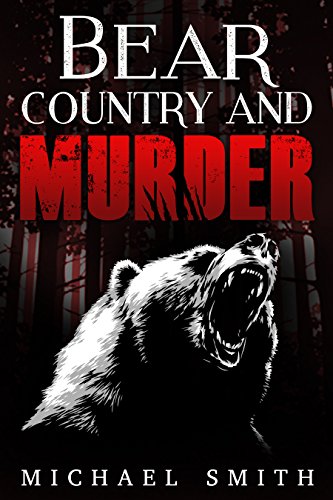 Crime: Bear Country and Murder : Michael Ace Smith
Crime: Bear Country and Murder (short story)
A dead body lying face up on the sand.
Zane Perelli doesn't know what he is getting into when he moves to Kake, Alaska – or does he? In this crime thriller, Perelli, a big city cop, has moved to Alaska with only the bags he could check onto his flight from Philly to Anchorage, and then down to Kake in the Southeast area of the state.
Can Perelli survive what is coming? Who will be a part of the events that take place, and who can Perelli trust?
If you enjoy crime thrillers, then Bear Country and Murder is for you!
Book Links
Facebook
Amazon Author Page
On Amazon
More Great Reads: