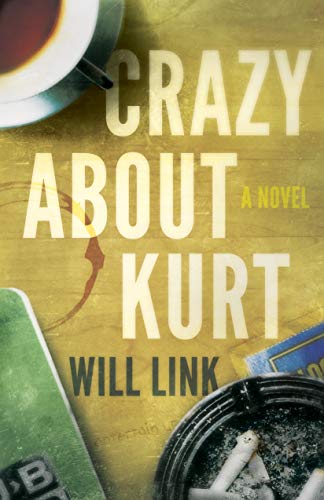 Crazy About Kurt : Will Link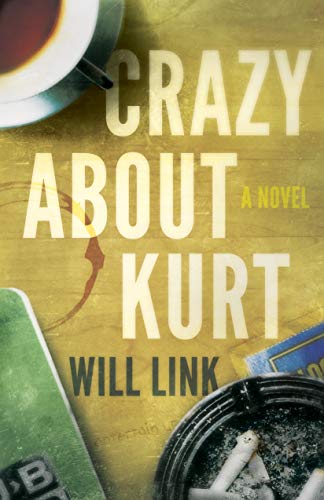 The story takes place over one night in the dirtbag suburbs of Long Island and follows four teenage friends who struggle with sex, identity and the inevitability of adulthood, all against the backdrop of Kurt Cobain's suicide.
In the vein of American Graffiti or Dazed and Confused, it is a meditation on a generation at a very specific time and place. It is steeped in pop culture, told with humor, emotion, and nostalgia.
This isn't just a story for those 90's kids who grew up on Tori Amos, Jurassic Park and The X-Files – it's a story for anyone who's ever been a teenager.
Book Links
Goodreads
Twitter (book)
Twitter (author)
On Amazon
More Great Reads: