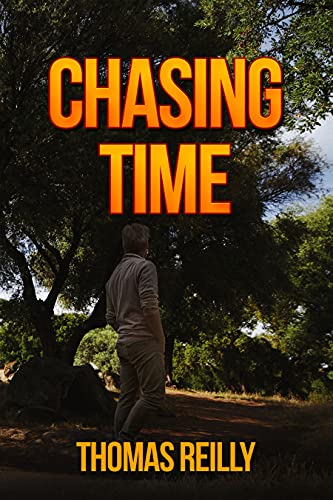 Chasing Time : Thomas Reilly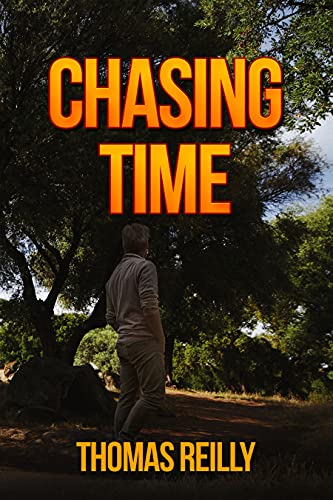 Retired history professor Tony will stop at nothing to heal his wife's terminal illness, even if it means he has to chase time.
Tony's wife is dying a slow death and with each day, she crawls closer. It's torture to watch her slip away so when Tony discovers a magical object from his youth that might unlock the key to her cure, Tony vows to use it.
On his travels, he unearths clues, puzzles, and a miracle cure. He meets intriguing people who help him in his quest.
Will he find the cure to his wife's disease in time?
It's a frantic race against time and death to save his beloved.
Book Links
Website
Facebook
Twitter
Instagram
Linkedin
Amazon Author Page
On Amazon
More Great Reads: