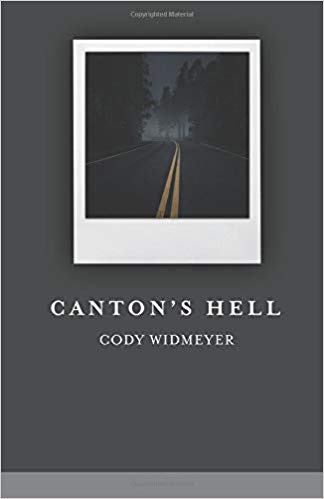 Canton's Hell : Cody Widmeyer
Canton's Hell
Welcome to Hammersfield, Texas. A creeping rot is gnawing at this small town's soul.
Chief of Police Judd Canton is unable to escape the pain of his daughter's disappearance. His relentless questions steer him down a nightmarish path from which he may never emerge.
Eric and Jessica Winsen are a loving blue collar couple raising a healthy son. But as they struggle to make financial ends meet, their internal secrets threaten to bury their family world to the grave.
Locals and travelers alike have come to rely on the bearded, overall-clad tow truck driver nicknamed '350'. His jet black wrecker finds itself everywhere roadside assistance is needed… and many places it's not.
In a town where everyone knows your name, the truth will surface.
Are you ready for a fast paced, suspense filled, page-turner of a story? Then you have come to the right place!
Book Links
Website
Amazon Author Page
On Amazon
More Great Reads: