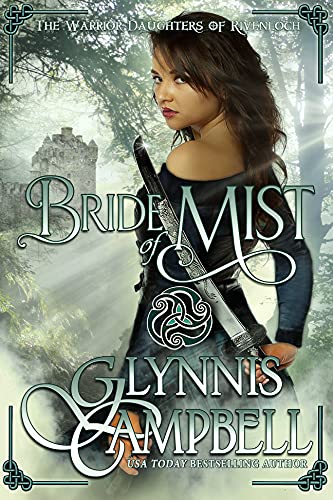 Bride of Mist : Glynnis Campbell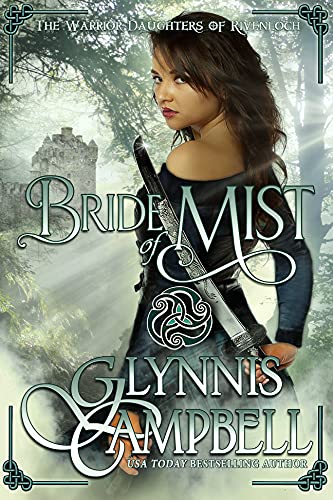 An elusive warrior lass ~ an unlikely Highland hero…
After a Highlander savagely attacks her clan, mysterious and elusive Feiyan la Nuit knows she is the only warrior lass with the skills to track down the villain–and the nerve to assassinate him. But when she flinches at coldblooded murder, he seizes the advantage, unmasking her and taking her hostage.
The son of a laird, Dougal mac Darragh never intended to wage war with the infamous Rivenlochs, nor is he the kind of man to hurt a lass, but now his only hope to keep his clan safe is to ransom his beautiful captive.
Soon a brutal secret comes to light, one that threatens both their clans, and they discover that only by joining forces–and hearts–in a desperate battle will they truly prove that love conquers all.
Book Links
Website
Facebook
Twitter
Buy the book
More Great Reads: