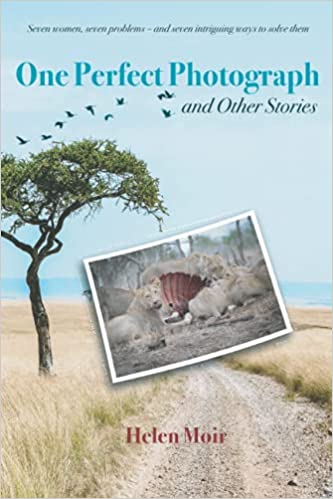 One Perfect Photograph and Other Stories : Helen Moir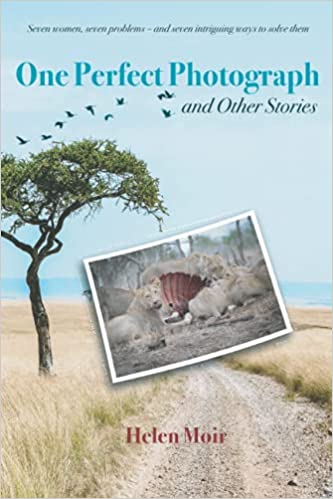 Set in Africa, this book will appeal to readers from all parts of the world who enjoy intriguing and entertaining stories which reflect on the darker side of human nature. Greed, cunning, sex, infidelity, remorse and revenge are all addressed with humour. The stories concern women who each have a problem. Their solutions range from the courageous and clever to the devious and downright wicked.
Margaret suspects the woman who her father plans to marry has something other than love in her mind; Meredith has difficult decisions to make after finding her husband in bed with his masseuse. Zindzi investigates the mystifying murder of a man who is apparently loved and admired by everyone. Annabelle has a talent for baking. Could she use this skill to solve a problem which has bothered her for months?
As these four women, and three others, Pippa, Delia and Mathilde plot and scheme for good or bad, all this has a strong impact on the men in their lives. How all these situations are resolved makes tantalizing and compelling reading, highlighting the difficult choices we are sometimes forced to make for our families and ourselves. The drama and the haunting quality of the stories are lightened by the stunning African settings.
Book Links
Facebook
Amazon Author Page
On Amazon
More Great Reads: