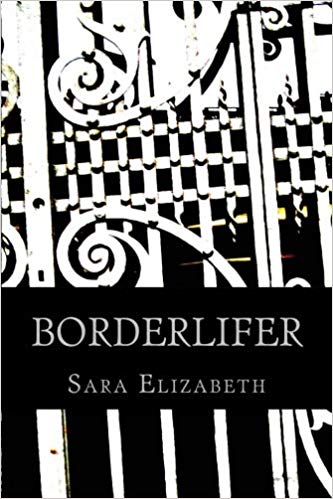 Borderlifer : Sara Elizabeth
Borderlifer
A little over a year ago, I began writing poems and over time amassed almost 200 poems. This book is a collection of those poems.
They are mostly about what I was going through at that time, but also things in my past and overall my journey going through these things in my life while dealing with and having a mental illness. Things such as love, loss, grief, abandonment, happiness, the whole of the emotional spectrum.
Being diagnosed with Borderline Personality Disorder, these poems represent what it's like to live with this disorder and how deeply it makes me feel and just how vast my emotions run on the pages of this book.
The poems in this book were put in chronological order to show what it's like to be inside the mind of someone with Borderline Personality Disorder. To Start a conversation about mental illness and end the stigma surrounding it. To give insight into what someone with mental illness goes through and to give hope to others who are going through it, that they too are not alone.
More Great Reads: