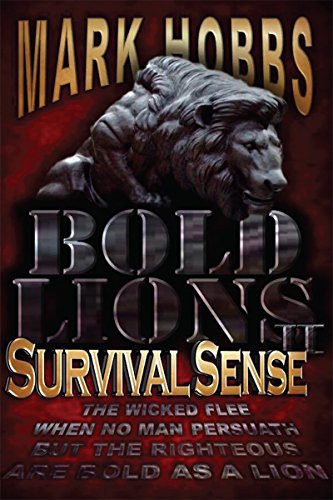 Bold Lions Survival Sense : Mark G Hobbs
Bold Lions Survival Sense
A critical problem hamstrung narcotics enforcement's efforts in Jefferson County, Alabama–a major leak of secret intelligence.
Narcotics enforcement informants were being murdered. The flow of information was cut off, so investigations and court cases went nowhere. Narcotics enforcement units in the county were stymied by the leak that resulted in low narcotics enforcement cooperation and suspicions were high.
To solve this horrible mystery it would take people from opposite ends of the spectrum including a secretive rigid detective and an unimaginable series of events to unveil the truth. It would shock the entire state of Alabama.
This is the story of those people and improbable chain of events. It is a true story of corruption–redemption and cowardice–heroism.
Book Links
Facebook
Twitter
Amazon Author Page
On Amazon
More Great Reads: