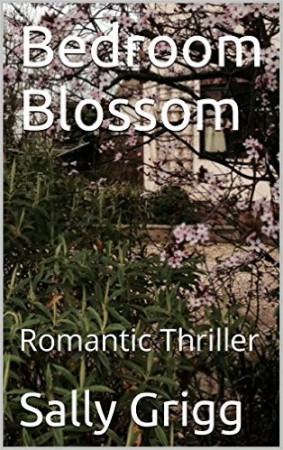 Bedroom Blossom
What can a woman do if unwanted attention comes from an attractive man.  Caroline knows the attraction is just lustful when she longs for love. Caroline's solution may have been a bit extreme.
Caroline is a successful Social Worker in London, until a midlife crisis hits her husband and she is divorced for another woman.
She enters depression but finds a way out. Selling up and moving on, she has grand designs until she is plagued by her sexual desires.
She is trapped and there is only one way out. But her guilt is extreme.  Her fate is absolute.
Book Links
Website
Blog
On Amazon UK
On Amazon
More Great Reads: