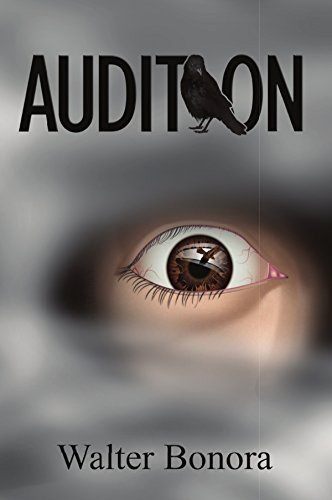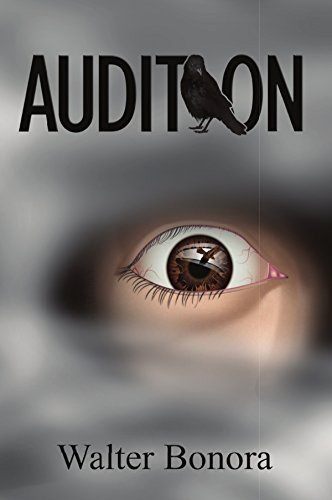 Every day a child is killed and a killer is born.
Los Angeles police find the body of a murdered film director in an alley in Beverly Hills. Soon after, two actors are found murdered in horrific fashion.
Clues point oddly to the works of Edgar Allen Poe.
Could this deranged killer be an actor who has been rejected once too many times or a patron of the arts with a twisted love of his craft?
Through this bewildering maze of clues and horror, LAPD detectives Sam Valente and Nicole Park race against the devil to catch the killer before he strikes again.
But a diabolical twist develops that brings both scientists and police together to hunt down this madman whose thirst for blood will not be quenched until he takes his final close-up.
More Great Reads: