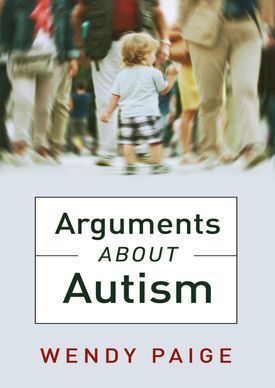 Arguments about Autism : Wendy Paige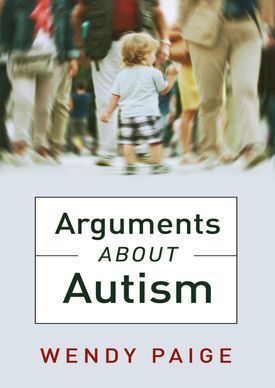 Though assigned with an autism diagnosis at the age of three, I have always felt an unease about this assessment of me.
Over the years as I've learned more on the subject of autism and familiarized myself the way in which the psychiatric profession works, I've gotten better at putting these feelings into words.
These are my observations and critiques on the subject.
Book Links
Book2Read
Barnes & Noble
More Great Reads: