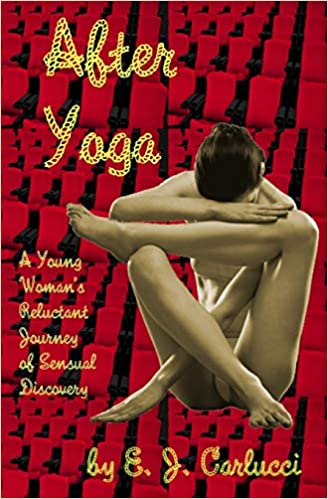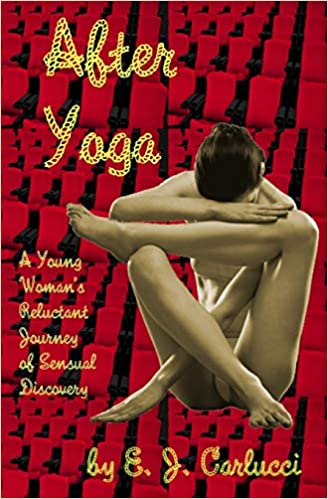 For a young barista struggling with student loans, with little hope of ever paying them off, an offer of a huge amount of money for a few hours work is too tempting, even though she cannot know exactly what the gig will entail.
But suddenly, it becomes a forcibly compelled, unavoidable and surprising voyage of discovery, penetrating the depths of her own potential for profound pleasure, passion, and desire, that she couldn't possibly have previously imagined.
Completely helpless throughout her unexpected sensual and physical ordeal, come along with her, as her initial humiliation and terror gradually but ultimately transform into a new-found lust for life and love, gifting her with new friends and opening up vast new possibilities of a brighter future.
Book Links
Amazon Author Page
On Amazon
More Great Reads: