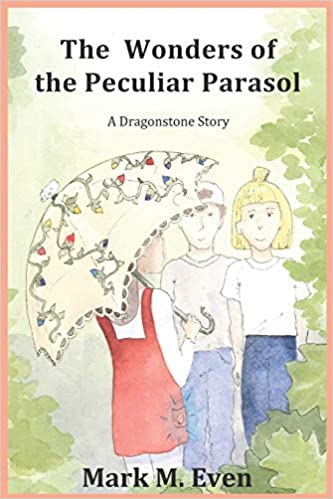 The Wonders of the Peculiar Parasol : Mark M. Even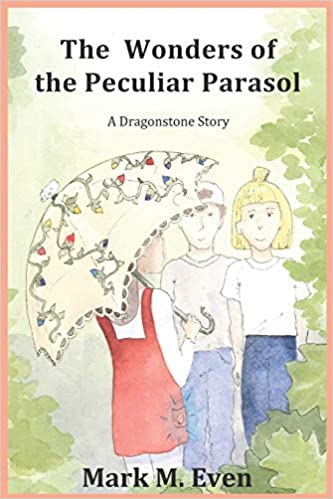 What if you could escape reality and venture into a world to live out your own fantasy?
Three young cousins discover they descend from a powerful wizard, and activate an enchanted parasol that transports them to a fantasy world where they discover their magical abilities.
When one of the cousins inadvertently releases an evil lizard sorceress from a magical prison, the cousins must band together and battle the sorceress to save the parasol, their wizard ancestor, and their own families.
Mom's Choice Award Recipient.
Book Links
Website
Goodreads
Amazon Author Page
On Amazon
More Great Reads: