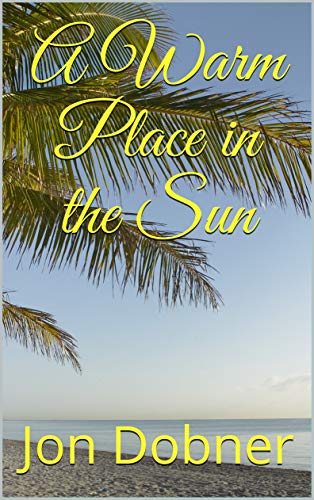 A Warm Place in the Sun : Jon Dobner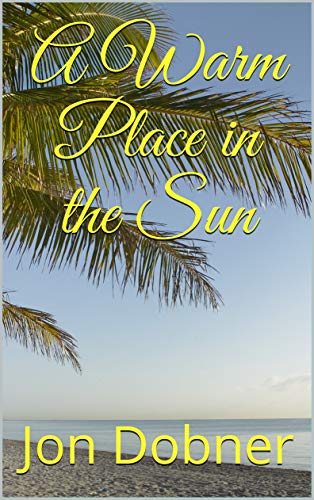 An action-packed thriller of crime, suspense and intrigue. The story of Jack Furst, Detective with the Sarasota Police Department.
Follow Jack as he gets caught up in a murderous game of cat and mouse with a serial killer. While at the same time struggling with his alcohol abuse and personal demons, and yet, through it all, he discovers that he can love again. The climactic ending causes the reader to take pause and feel the warm place in the sun that is in all of us.
This book has begun pre-production to be made into a film!
Book Links
Smashwords
IMDb (movie)
IMDb (Brad Perrott)
Twitter (Brad Perrott)
On Amazon
More Great Reads: