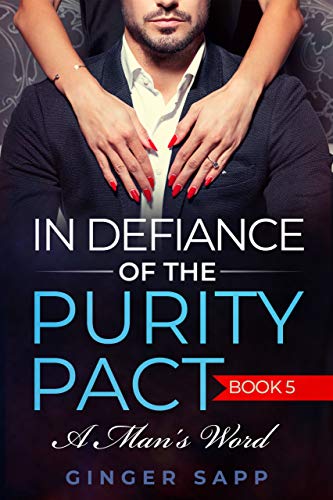 A Man's Word : Ginger Sapp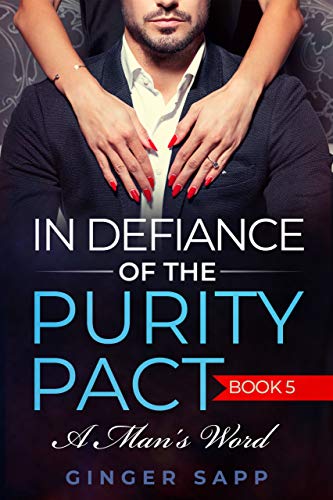 James, or the Reverend James Anthony Jenkins as he is called by most, is best known for being the conservative preacher who created the Purity Pact that swept across his church and community over the last few years. James believes strongly in purity until marriage–that is until he meets Coral who challenges his every belief.
Coral McGee is a former stripper and the current host of her own podcast urging her listeners to love how and whom their heart's desire. Her message directly contradicts the message being put out on The Purity Pact Broadcast hosted by James Jenkins.
One day Coral and James are both invited to be participants on a live national talk show. James doesn't remember Coral, but Coral remembers James. She remembers the one night stand from high school that changed her life. The two share a history that no one would believe.
What will happen when these two opposites meet again after 30 years in Coral's dressing room? Will James be able to fight the passion between them? Will Coral be able to forgive the past? Find out in the conclusion to this exciting new romantic series by Ginger Sapp.
Book Links
Website
Amazon Author Page
On Amazon
More Great Reads: