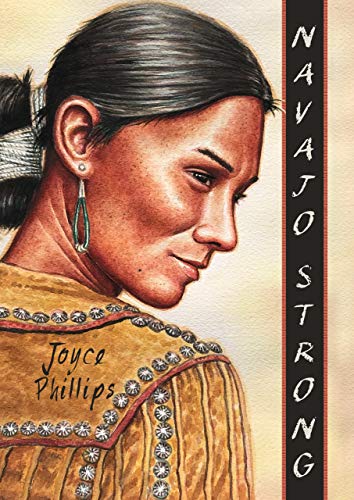 Navajo Strong : Joyce Phillips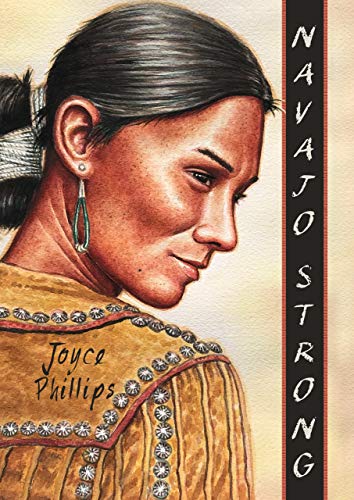 Adventure, romance, love and a family healing.
Set in China and New Mexico the book covers wounded veterans, Code Talkers, during the Second World War, interracial relationships, prejudice and racial bias.
All said while delving into Navajo culture and history.
Beautiful New Mexico sunsets are a bonus.
More Great Reads: