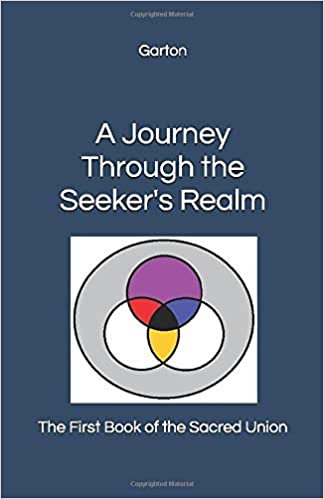 A Journey Through the Seeker's Realm : Dustin S Garton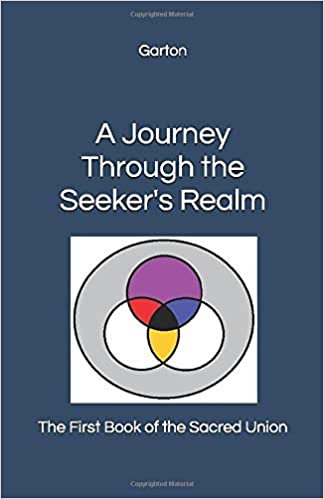 This book provides a new, yet absolutely and uniquely ancient, way to begin your spiritual life. Starting with easy lessons and stripped-down concepts to teach you a gratifying spiritual practice without becoming bogged down by heavy theological arguments or difficult dogmatic concepts. Master Garton does away with distractions and overly obtuse arguments to get directly to the heart of the matter: how can you live a spiritual life in a material world?
This is spirituality made simple for the beginner who needs to know how to start the journey. This is about helping YOU to follow your own path by learning to understand the road. You will learn a simple code of beliefs and simple rituals to help you find that spiritual core you can feel inside. No condescension or judgment, just a simple guide to help you find your way.
Sacred Union is about learning to know yourself and your personal relationship with the Gods, not distant deities who haven't spoken in thousands of years. This is a book about YOU and how YOU can find a direct path. We remove the jargon and the haughty language and give it to you straight. This is not about someone else's concept of God, this about YOUR understanding and your path.
A Journey Through the Seeker's Realm is your starter pack for spiritual growth, with so much more to come!
Book Links
Website
Facebook
Amazon Author Page
On Amazon
More Great Reads: