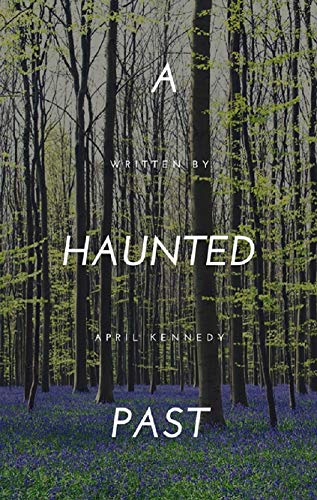 A Haunted Past : April Kennedy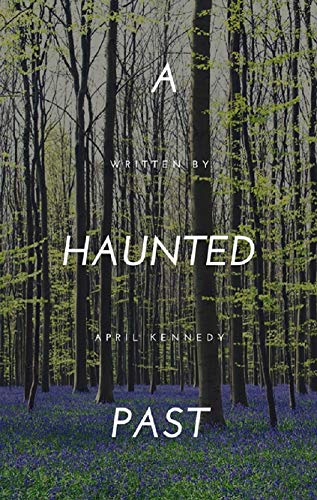 Angie Conaty has long suffered from a reoccurring nightmare. The same one she's had since childhood.
As an adult, the dreams come far less frequently, due to her demanding public relations position, in the Toronto based reality television station, Gottchaon TV.
The channel is in hot water currently, with the creator's son — an entitled, rich, manchild — at the helm. Knowing that his mother, Judy Jones, the creator of the investigative reality channel, hand-picked Angie to mentor Jason elects Angie to be the assistant director for his new show, Sustainable.
Angie has no choice but to fly out to the remote fishing town in British Columbia, the very next morning. When she arrives, things quickly take a turn for the worst! Her dreams become hallucinations, and they come vividly, while she is fully lucid, and working with the handsome and rugged Max Murphy — Sustaninable's leading man!
Soon Angie accidentally enlists the help of local mediums, and husbands Yin and Larry, two charmingly different characters, who immediately take Angie under their wing.
Can Angie solve the mystery of her (A) Haunted Past?
Book Links
Facebook
Twitter
Amazon Author Page
On Amazon
More Great Reads: