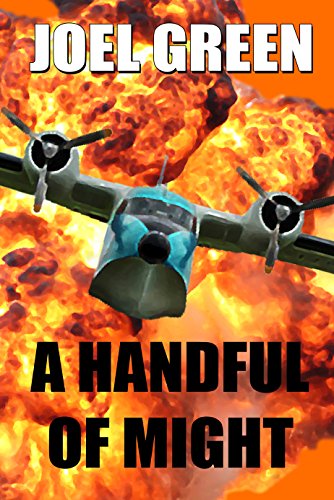 1975
Blake Drysdale is an aviator, a smuggler and a crook.
A secret mission from British Intelligence sends Blake and his crew in pursuit of a fugitive Nazi war criminal during the chaotic final days of the Vietnam War. Hanging in the balance is the fate of the world, their lives and a fortune in gold.
Caught between an insane CIA agent's obsession and relentless Soviet assassins, Blake must race across the globe to uncover a shocking conspiracy stretching back to the Second World War…
While making sure he gets paid.
Book Links
Facebook
Amazon Author Page
On Amazon
A Handful of Might : Joel Green