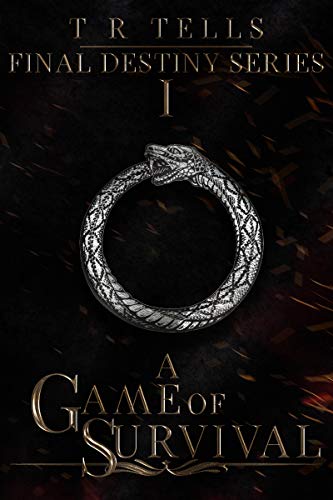 A Game of Survival : T.R. Tells
A Game of Survival
"A Game of Survival" is a coming of age story about a girl whose life is shattered and ripped away from her.
At a young age, she's thrown into a world of discrimination, inner demons, and violence in a male-dominated society.
Thea finds herself being used over and over by men who want to exploit the powers she has and barely understands.
She is unaware that she's a pawn in a much larger game, that's being played by gods and demons for the future of the world.
An evil is lurking in the shadows, feeding on negativity and sin as it tries to control her and the world with humanities own corruption.
Book Links
Website
Twitter
Instagram
Goodreads
Amazon Author Page
On Amazon
More Great Reads: