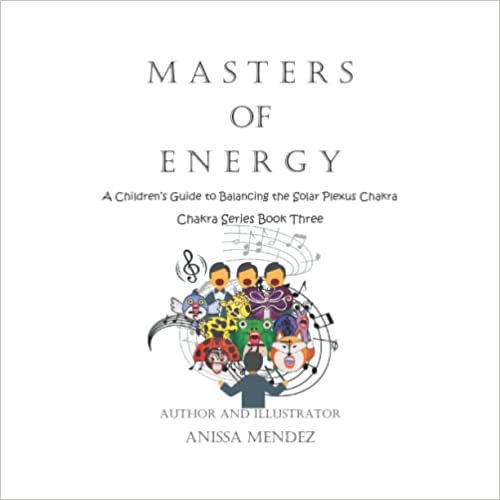 Masters of Energy: A children's Guide to Balancing the Solar Plexus Chakra : Anissa Mendez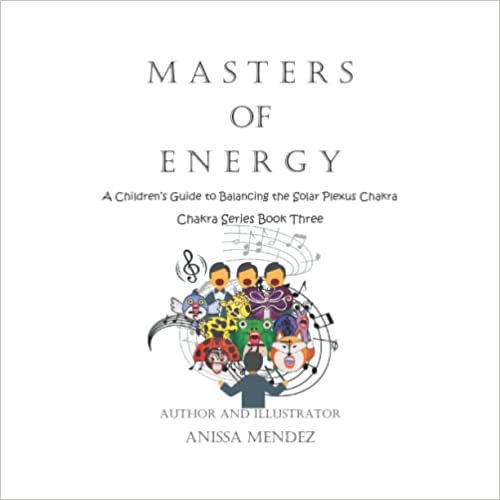 "Masters of Energy", Book Three, begins the journey for the girl named Ms. Gwen, who is afraid to share her singing talent with others. The character, Sol, is a Giraffe who offers information and specific techniques on helping Ms. Gwen feel confident in her abilities to sing by opening and balancing her Solar Plexus chakra.
The "Masters of Energy" series, one through seven, focuses on stories to help balance each of the seven chakras. The playful characters represent a specific chakra. Root, the ladybug, connects to the Root chakra. Zac, the fox connects to the Sacral chakra. Sol, the giraffe connects to the Solar Plexus chakra, and so on.
The series will lay out a fun, child-friendly, and engaging way to teach children about the basic chakra energy system. The books offer wonderful techniques that could potentially help manage their emotions and empower them through challenging times.
Book Links
Website
Amazon Author Page
On Amazon
More Great Reads: