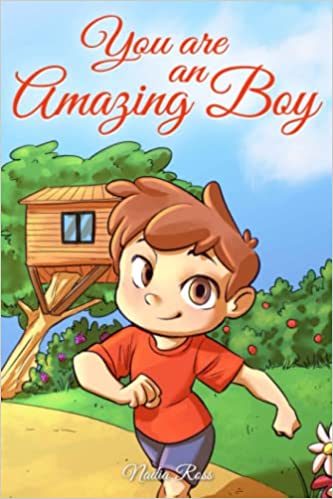 You are an Amazing Boy : Nadia Ross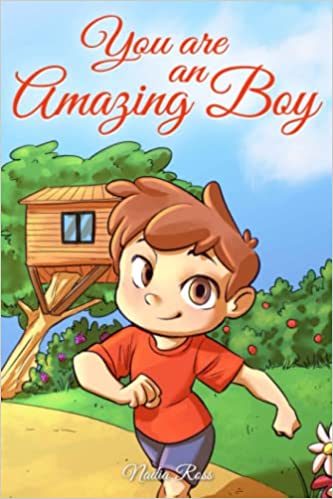 For a wonderful and special boy
Every boy is unique and wonderful and should accept himself with all his strengths and weaknesses. Every boy is special and should chase his own dreams, believe in himself, and be happy.
10 Inspirational stories for boys about self-esteem, courage, inner strength, and self-love. All the characters in the stories are boys who live and deal with real-life scenes and common situations of children: school, family, friends, and sports.
The goal is to allow the reader to immerse themselves in the stories and identify with the protagonist to allow them to make reflections based on their personal experiences.
A perfect gift for Kids!
You are an Amazing Girl by Nadia Ross is also on Whizbuzz Books.
Book Links
Website
Facebook
Facebook Group
Instagram
Amazon Author Page
On Amazon
More Great Reads: