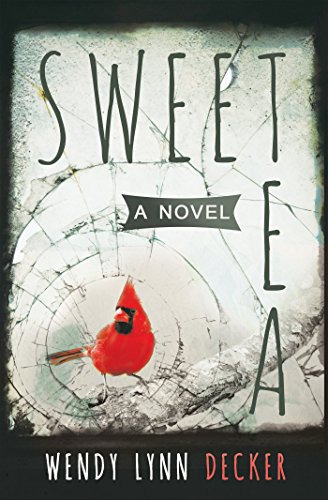 Sweet Tea – A Novel : Wendy Lynn Decker

Sweet Tea – A Novel
The fourth anniversary of Olivia's daddy and John Lennon's death is approaching. Like the shot heard 'round the world, TV and radio stations keep the frenzy alive and recognize Lennon's life, while Olivia's mama remembers Daddy's death. Instead of healing, Mama's strange behavior keeps getting worse.
After viewing an afternoon talk show, Olivia discovers her mother might have more than a case of eccentricity-she may be mentally ill. When those fears are confirmed, Olivia is faced with more decisions than any sixteen-year-old should have to make.
With no adult family members to turn to, she is forced to trust the only people who've offered help: one strange man and a friend her mother makes at the mental institution.
Facing intricacies of her mother's illness one minute and relationship decisions about her new boyfriend the next, Olivia finds that through faith and determination, she can conquer it all in this poignant story of love, institution, compassion, and hope.
Book Links
Website
Facebook
Twitter
Amazon Author Page
On Amazon
More Great Reads: