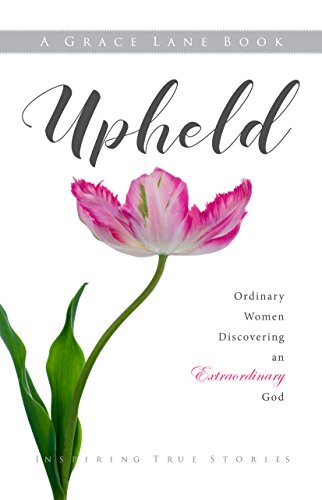 Upheld : Grace Lane Authors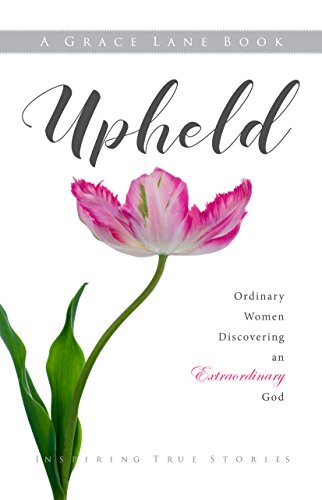 Life happens. Ordinary and extraordinary events fill the days and nights, but regardless of the circumstances, God is there. We're five friends, who over the course of a decade, learned to recognize the heavenly touches in our lives. We share our stories in a series of short vignettes, as a glimpses of the profound and practical ways God lifts us.
In Upheld: Ordinary Women Discovering. an Extraordinary God, we invite you to walk with us, explore the nooks and crannies of life, and have joy in the knowledge that you are not forgotten. As you read, we hope you'll discover God upholding you in your own life.
More Great Reads: