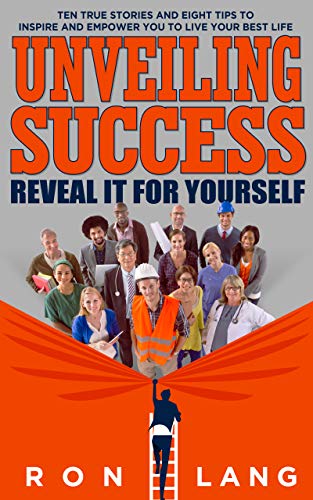 Unveiling Success: Reveal It For Yourself : Ron Lang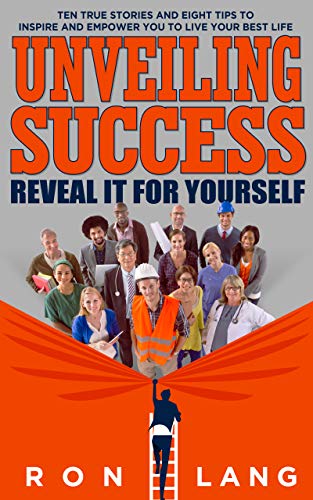 Redefines our ideas of success and allows you to set a unique path to revealing your own success.
You will be inspired by the ten true stories of everyday people who have created their own phenomenal success.
You will become empowered by the eight tips to develop your own plan to live your best life.
Invest in yourself! Take the steps to sharpen your focus, improve your effectiveness, and live exceptionally.
Book Links
Facebook
Amazon Author Page
On Amazon
More Great Reads: