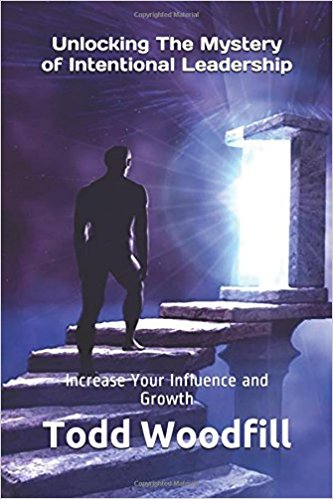 Unlocking The Mystery of Intentional Leadership : Todd Woodfill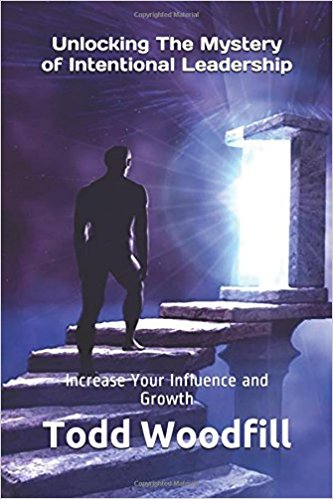 Unlocking The Mystery of Intentional Leadership is the culmination of Todd Woodfill's career, spanning decades of work for multiple Fortune 500 companies and leading facilities in the United States, Ireland, Mexico, Argentina, Brazil, Canada, and United Kingdom.
Woodfill is also a certified international coach and speaker on leadership. Woodfill shares the ideas behind Intentional Leadership for readers to use to bring out the best in their teams and themselves.
Throughout Woodfill's varied career, he has learned some valuable lessons about leadership–and not the kind one learns in a seminar or graduate school. Leadership requires taking the wisdom that you gain throughout your life and using it to bring out the best in your team, and in yourself.
Woodfill shares many of these moments through personal stories about how he learned to be an Intentional Leader the hard way.
He also couples many teachings from the "Leadership Greats" such as John Maxwell, Zig Ziglar, Andy Stanley, Craig Groeschel and more.
More Great Reads: