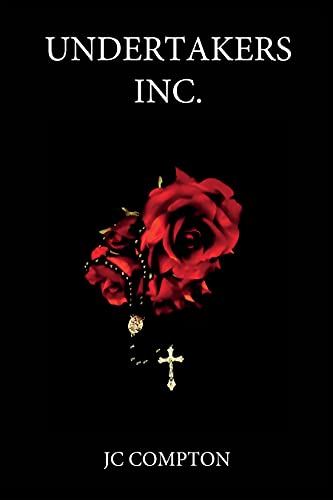 Undertakers Inc. : JC Compton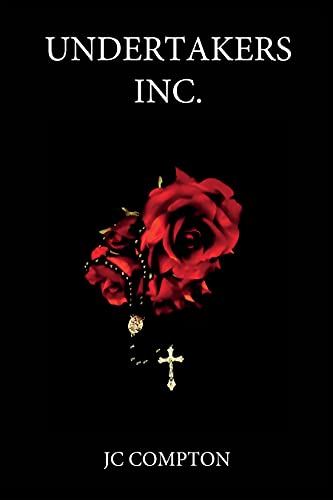 Tim Thompson is a young man waiting only to join his entire family in the grave. But when he is hired by a mysterious undertaker business, he learns that many things other than death can happen to him, from meeting and falling for an outlaw vampire, Cyril, to being reunited with his relatives after they emerge from the grave!
Undead life is anything but simple, especially when you are the son of an ultra-dominant vampire. Will he choose the same path as Fiona, the vampire mortician and her forbidden love for a mortal, or follow the path to power and fight against his own sister who has both love and murder on her mind?
"The Undertakers Inc." series is a hair-raising journey to the other side of the grave and into a dramatic power struggle between the powers that dwell there.
More Great Reads: