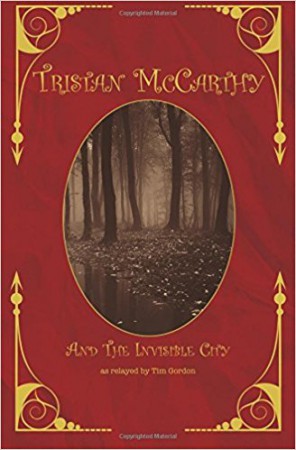 Tristan McCarthy and The Invisible City : Tim Gordon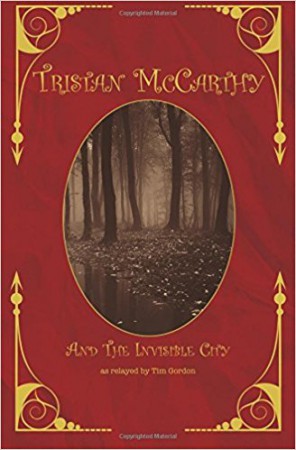 Ten-year-old Tristan McCarthy is just like any other orphan living in London's Candlewick Children's Home.
Well, perhaps a little smarter. But how is it that a simple stage magician named The Great Elias has the power to send him to the Other World of Rorrim?
And why does this magician think Tristan has the ability to not only find The Invisible City, but save it? And why am I asking you all these questions? Sometimes, magic is real. Age Range: 8 – 12 years Grade Level: 3 – 7
More Great Reads: