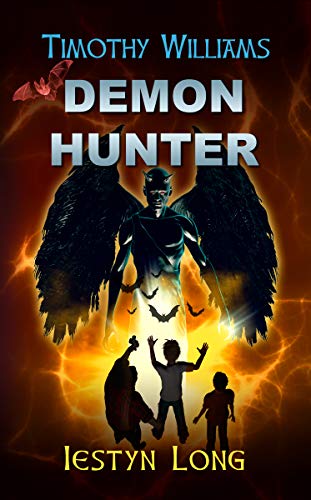 Timothy Williams Demon Hunter : Iestyn Long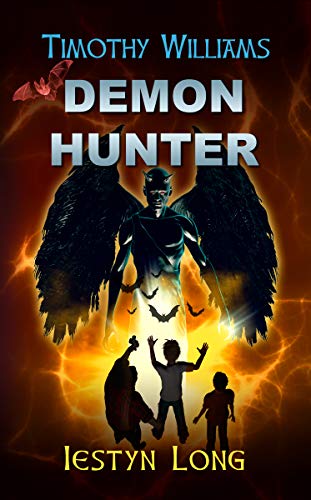 Timothy Williams is a teenage geek from 9b. He has problematic hair, a distinct lack of coolness, an obsession for warfare and is always picked last for PE. So, when he's chosen by the Archangels to represent the forces of good against evil, he is naturally surprised and equally perturbed at the prospect. On the upside, he receives an ancient and powerful holy artefact to help protect him, but on the downside, it does little to improve his hair!
When Timothy's school becomes the subject of a demon takeover, he and his two friends, Rupert and George, must unmask their foe. Timothy is forced into a battle for survival, not only in the real world but in his very dreams where he must fight his nemesis to prevent Hell on Earth.
And when revelations about Timothy's ancestry come to light, he must accept his past to save his future. Timothy Williams must survive to fight the Last Battle on the eve of the new century, and he must win to save our souls…
Book Links
Website
Facebook
Goodreads
Amazon Author Page
On Amazon UK
On Amazon
More Great Reads: