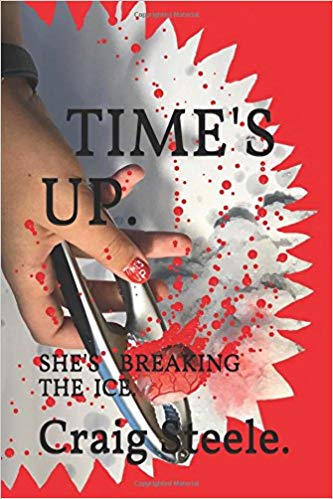 Time's Up. She's Breaking the Ice.
Detective Matilda White confronts a violent fascist drug cartel, using addiction, hideous torture and execution to take control of the city.
Meth is just the tip of their vile and bloody Iceberg. What hides beneath is horrific and pure evil. This savage battle is like no other.
Book Links
Smashwords
On Amazon
More Great Reads: