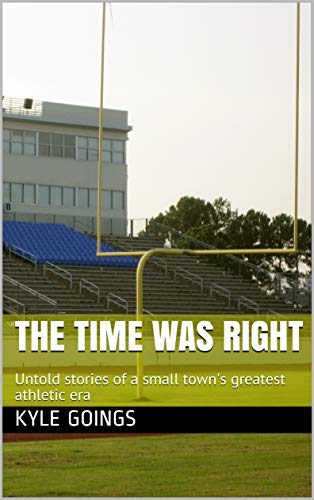 The Time Was Right : Kyle Goings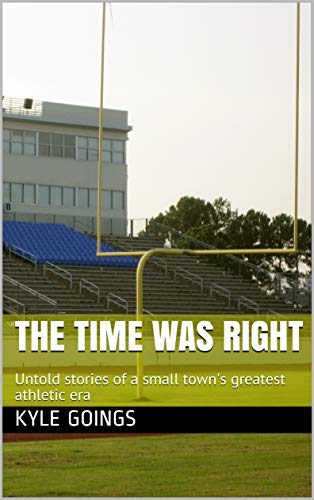 Untold stories of a small town's greatest athletic era.
Incorporated in 1909, Orland isn't much different from other rural towns in Northern California's Sacramento Valley. Life happens just a tad slower, nut orchards line the sides of country roads for as far as the eye can see, and high school football games are still played under the lights every Friday night. Yes, things in this small farming community seem to have gone unchanged for some time now.
There was a time, though, when the town buzzed with excitement and livelihood – a time when its athletic teams matched up with and defeated some of the west coast's biggest sports powerhouses, including Oregon state champion Medford High and San Francisco's historic Polytechnic Institute. In the 1950s and 60s, the Orland Trojans ruled the land. These are their untold stories.
Book Links
Amazon Author Page
On Amazon
More Great Reads: